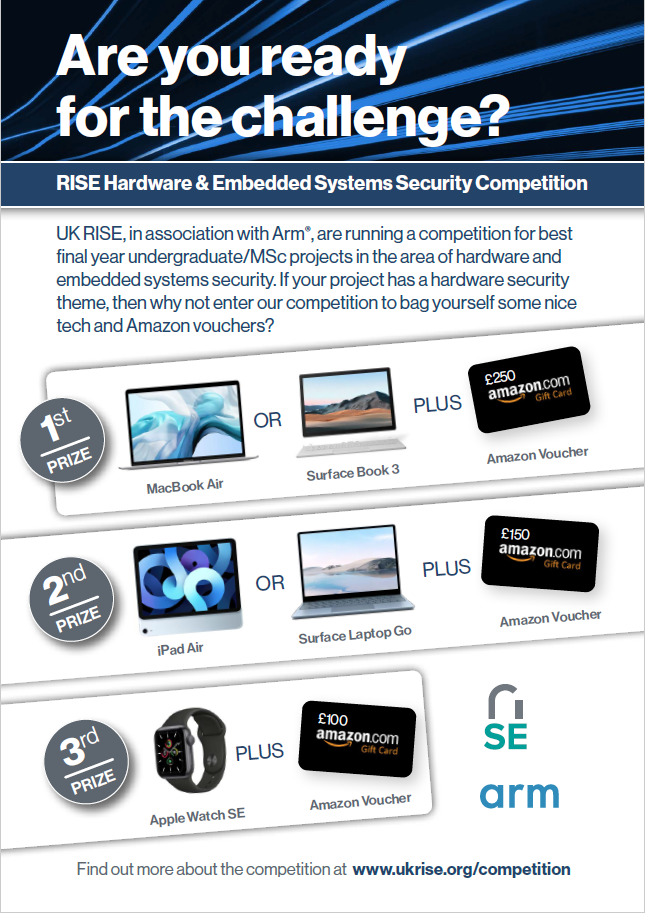 RISE are running a UK-wide competition for all final year undergrad and masters student projects, in the area of hardware & embedded systems security.
Competition Sponsored by ARM
The competition is sponsored by ARM, who have kindly contributed towards the prize fund and supply of some free ARM-based development boards.
Competition Time Frame
The competition is running during the 2020-2021 academic year.
31st Oct 2020: Competition launched.
1th July 2021: Submission of project abstracts.
Sep 2021: Deadline for entries for final year UG and MSc students. This will be in the form of a limited word count project description, with associated images and/or video presentation. Early submissions welcome!
Nov 2021: Winners of competition announced at RISE Conference, website and social media channels. A judging panel will determine the winning entries.
Prizes
We will be offering prizes for entrants to the competition and at this stage can guide on the main prizes to be offered.
1st Prize: Your choice of MacBook Air or Surface Book 3, plus £250 Amazon Voucher
2nd Prize: Your choice of iPAD Air or Surface Laptop Go, plus £150 Amazon Voucher
3rd Prize: Apple Watch SE, plus £100 Amazon Voucher
ARM-based Hardware Kits
We are offering free hardware kits using ARM processor boards, which can be plugged into a PC/laptop USB for power and programming. The headers support 3rd party Arduino format hardware shields, or connection using jumper leads, avoiding need for any soldering. We are offering 2 types of boards NUCLEO-F411RE and Nordic nRF52840 Development Kits.
NUCLEO-F411RE – These boards are based on an ARM Cortex M4, similar to processors used in IoT devices, industrial automation, or smart watches. Programming is via the free MBED platform and the boards have an integrated programming/debugging capability. There are plenty of guides and tutorials online to get up and running with programming these boards. Although the boards do not have any specialist hardware security features built into them, they can be the processing platform to integrate with other 3rd party sensors and modules using the exposed headers.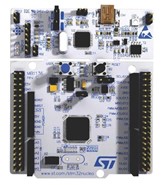 Nordic Semiconductor nRF52840 Development Kits – Looking for a challenge? These boards are recommended for advanced students who are already comfortable with embedded development. Communication centres on Bluetooth (e.g. interface with a custom smartphone app), with NFC also supported. Board programming and debug is via the onboard J-Link programmer. This board has inbuilt hardware security features such as ARM Core and hardware acceleration of AES that can be leveraged for advanced hardware security projects. https://infocenter.nordicsemi.com/pdf/nRF52840_DK_User_Guide_v1.4.1.pdf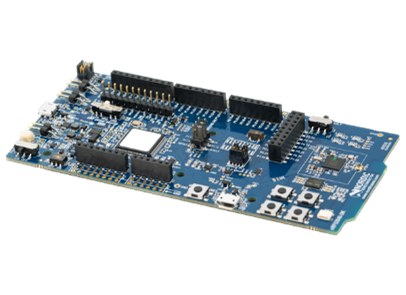 To obtain the free hardware kits, please email p.hodgers@qub.ac.uk to enquire further and we will be happy to organise sending those out to you.